Viertel's Central Division, a Los Angeles Official Police Garage (OPG 1), Selects Hydrotex as Lubrication Solution Partner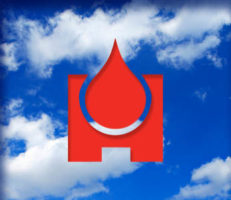 DALLAS – March 3, 2016 – Viertel's Central Division has selected Hydrotex as its adviser on lubricants and fuel improvers for its fleet of tow trucks.  Along with the 17 other Official Police Garages, Viertel's is responsible for keeping transportation running smoothly over L.A.'s 6400 miles of streets, 40,000 intersections and 160 miles of freeways. On an annual basis, OPGs tow and store more than 165,000 vehicles while generating more than $1M in revenue for the city.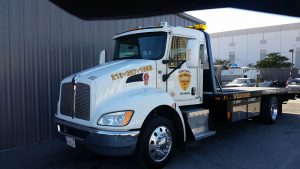 Viertel's has been an OPG since it was established in 1940. The company provides municipality and public towing, short-term car storage and car auctions. It is located in central Los Angeles in a zone considered Area 1.
"All OPG's receive training on industry best practices to meet Los Angeles Police Department and Department of Transportation standards," said Cecilio Nuñez, Viertel's operation manager. "This ensures that we can respond as needed to natural disasters, emergencies, crisis situations and high-turnout events.
"We take the best-practices mentality a step further and into the maintenance of our vehicles and equipment," he continued. "This makes sure that we are always prepared, we are protecting our investments and we are reducing energy wasted through inefficient fuel management and poorly lubricated moving parts."
Viertel's Central Division's lubrication maintenance program will incorporate Hydrotex's Hydrosynthetic Base Fluids, the most pure base ingredients available, to ensure the lubrication solutions target specific usage and environmental needs and extend the reliability and life of the city's mechanical investments.
# # #
Hydrotex helps customers develop sustainable solutions designed to improve system reliability, save energy, limit pollution, extend fixed asset life, reduce maintenance costs and improve fuel efficiency. Its products and services leverage 80 years of innovation resulting in superior lubrication solutions and high touch customer service. For more information and to find your local Hydrotex consultant, contact www.hydrotexlube.com