Valley Forge, Inc Selects Hydrotex as Lubrication Solution Partner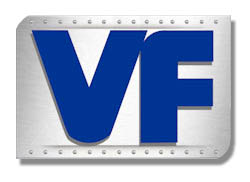 DALLAS – November 20, 2015 – Valley Forge, Inc, headquartered in Azusa, California in Los Angeles County, has selected Hydrotex as its advisor on industrial lubricants. Founded in late 1950s, Valley Forge, Inc is a manufacturer specializing in open frame, flat die forging.  As a conversion shop, Valley Forge produces hand forgings in round bar, flat bar, discs, pancakes, blocks and seamless rolled ring configurations.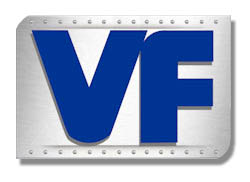 "We believe in continuous improvement," said Ely Ruiz, general manager. "Maintaining our equipment increases our reliability and helps ensure that we continue to meet and exceed the requirements and expectations of our customers."
"Our goal is to be a world class leader in the open frame, flat die forging industry," he continued. "It's a big goal that requires a significant commitment and this is one of the many initiatives we've put in place to get us there."
Sustainable lubricants included in the organization's lubrication program will incorporate Hydrotex's Hydrosynthetic Base Fluids, the most pure base ingredients available, to ensure the lubrication solutions target its specific usage and environmental needs and extend the reliability and life of its extensive mechanical investment.
# # #
Hydrotex helps customers develop sustainable solutions designed to improve system reliability, save energy, limit pollution, extend fixed asset life, reduce maintenance costs and improve fuel efficiency. Its products and services leverage more than 75 years of innovation resulting in superior lubrication solutions and high touch customer service. For more information and to find your local Hydrotex consultant, contact www.hydrotexlube.com