Have you ever wanted to work for yourself but not by yourself?
Hydrotex provides entrepreneurial opportunities for people interested in working for themselves not by themselves. Hydrotex representatives run their own business working directly with customers to provide proven, sustainable solutions, supported by an employee-owned nationwide support organization.
The success of Hydrotex is dictated by its talented sales partners in locations across the U.S. Hydrotex offers flexible career opportunities in positions classified as independent contractors.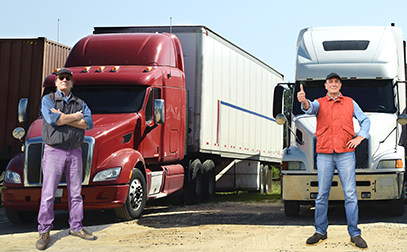 For more information on current opportunities, please call us at 800.527.9439 or email us at Recruiting[at]Hydrotexlube.com
Openings
There are openings for local Division Partners and Lubrication Consultants throughout the United States. Please click the links below to read the position description and apply.